Assess your monitoring technology,
discover duplicative technology,
save budget dollars.
Monitoring Technology - Assess, Plan, Deploy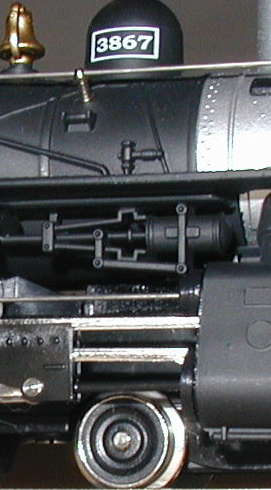 Over the last 15 years, many enterprises have built up monitoring technology as their IT infrastructure exploded. Who back then could have planned for what the enterprise is today? Let an experienced HanoverSoft consultant visit your enterprise to assess your current monitoring technology status, plan a path for a fully integrated solution, and deploy the changes needed to meet your business needs.
What is monitoring technology? Over these last 20 years, the enterprise has amassed networking equipment, servers, applications, telecom equipment, and security controls. How do you know your enterprise is operating as expected? Monitoring technology. Many vendors provide software that monitors components of the enterprise. Most software is narrowly focused, some is broad in scope; some is integrated, some is not; some is highly utilized, some is hardly utilized; some is commercial, some is home grown. The aggregation of all that software is your monitoring technology. What's the state of your monitoring technology? Is it in line with your business? HanvoverSoft can tell you, just request an initial meeting.
See a case study for a major healthcare insurer.